What We Can Do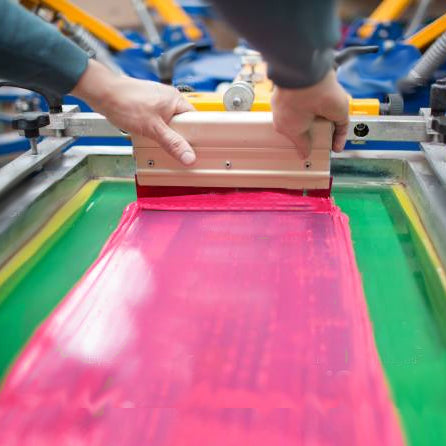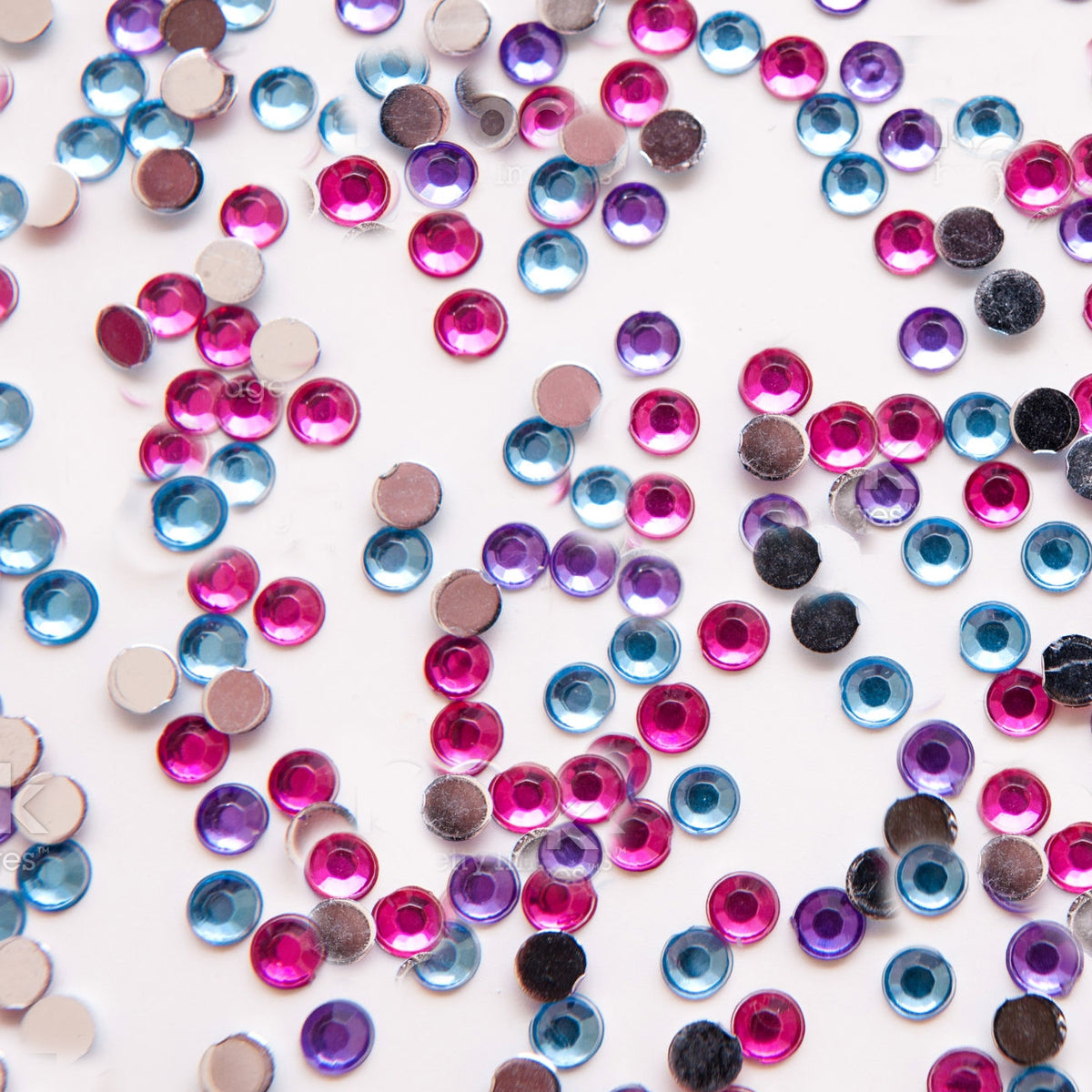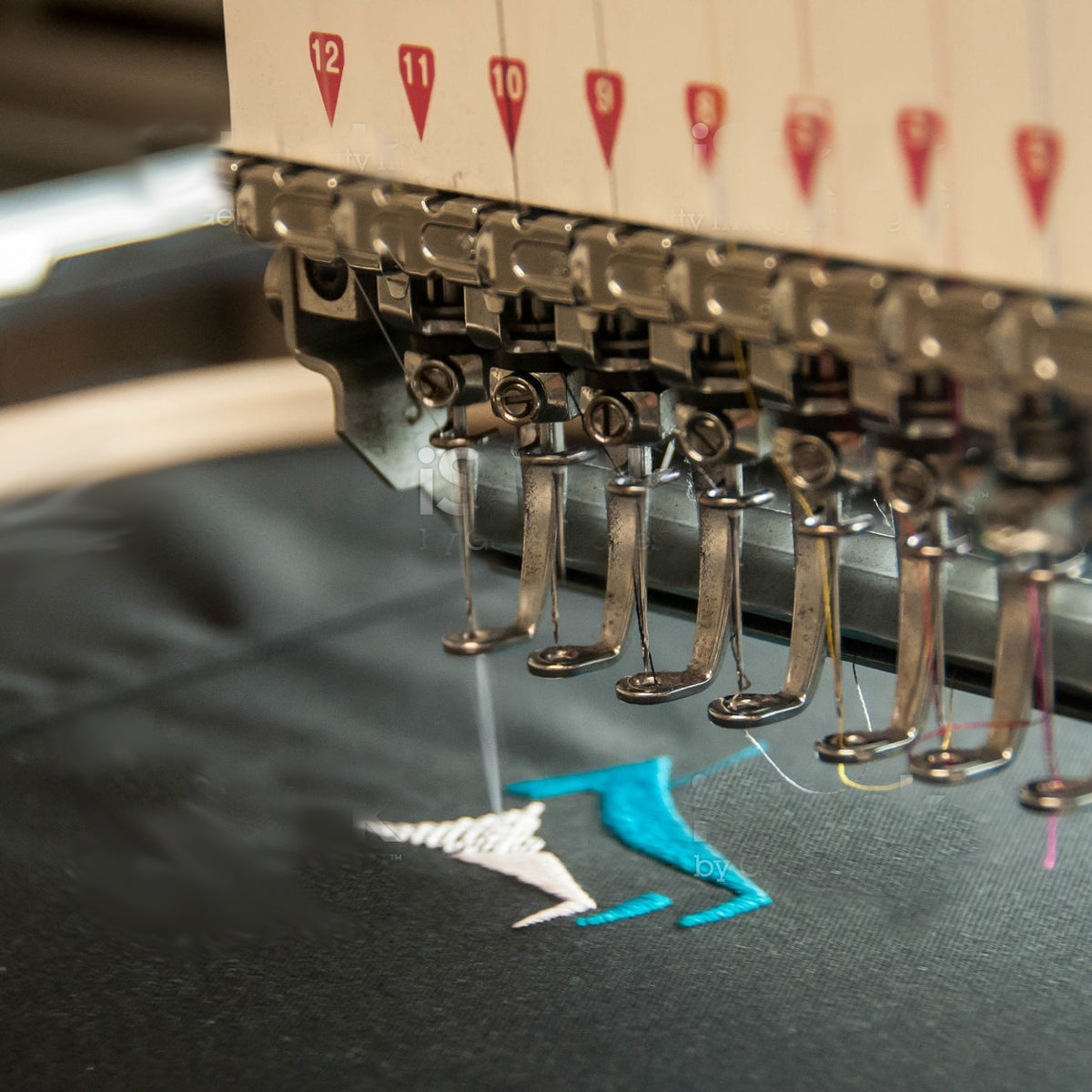 Custom Team Jackets
Tia's Dancewear and Step in Time have been customizing jackets for dance studios and competition teams since 1992. Let one of our in house designers create something unique for your studio.

We have traditional track jackets, varsity jackets, full-zip hoodies, fleece jackets and pullovers, windbreakers, fitted ladies jackets, anoraks, and more. We can use your existing company logo or create something new for you.

Choose from brands such Champion, Capezio, Covalent, Charles River, Holloway, and Augusta.
Recital T-Shirts
With hundreds of colors and styles to choose from, Tia's will surely create a memorable dance recital t-shirt you students will cherish for years. Call us today at 330-538-9168.

ABOUT VP DANCE ACADEMY:
VP Dance Academy was founded in 2005 by Los Angeles Native Louie Perez and New York Native Francine Perez. Our instructors challenge and energize students, with a love and passion for the art of dance. We have a well-rounded program, giving students a place to learn and grow while staying healthy and fit. From the youngest beginner dancer to the pre- professional, we accommodate students of all ages and skill levels.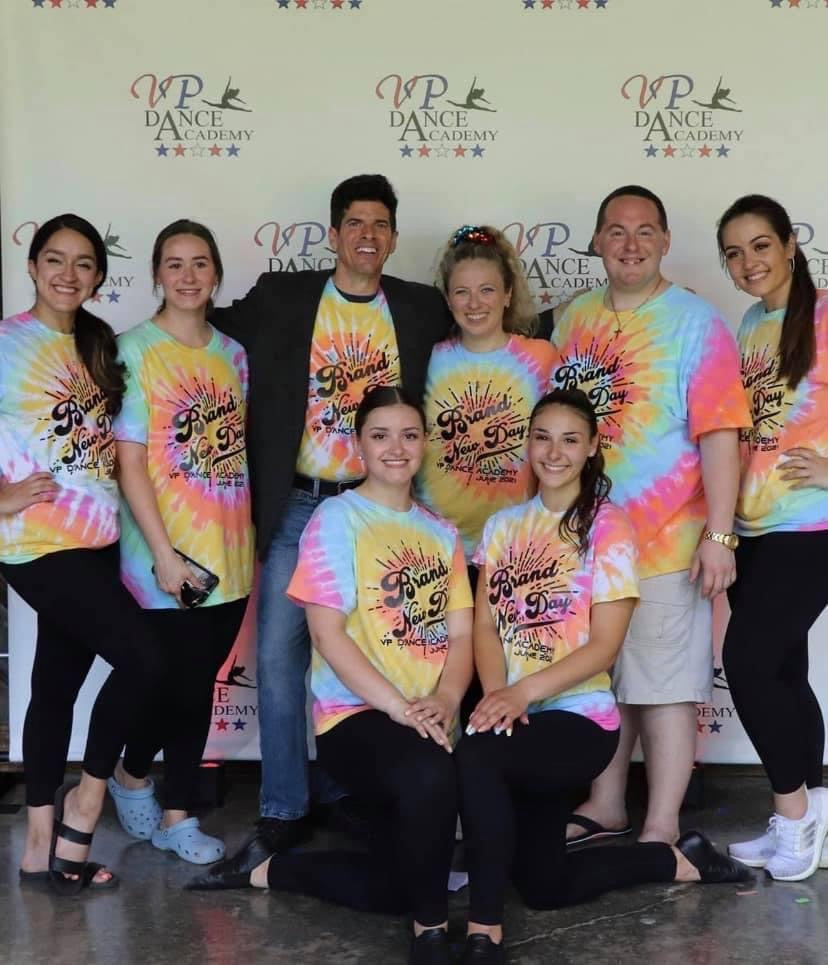 Studio of the Month
Star Studio Dance Company
Thank you to Suzie and her Star Studio dancers from Morris Plains, New Jersey. We wish you a fabulous 2022-2023 season! Thank you for trusting us with your competition team t-shirts and jackets.